Buy Contemporary Art
Simple and safe
Secure Payment
The payment can be made securely by credit or debit card. We use Stripe as our trusted payment provider.
Money Back Guarantee
When you buy from galleries in EU you have 14 days to figure out if you want to keep the artwork or not.
24-Hour Cancellation Policy
You can change your mind and submit a cancellation request within 24 hours.
Try our AI powered Visual Search to find your perfect match. Select an artwork you like and let our AI based visual search suggest similar pieces to consider.
Wondering Where to Start?
Suggested Artists to Follow
Discover the most recent artists on Artland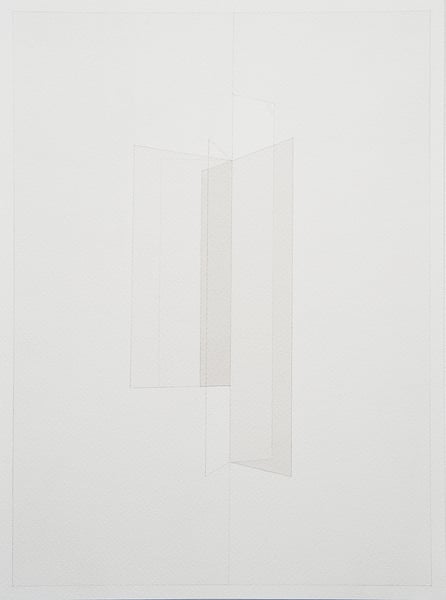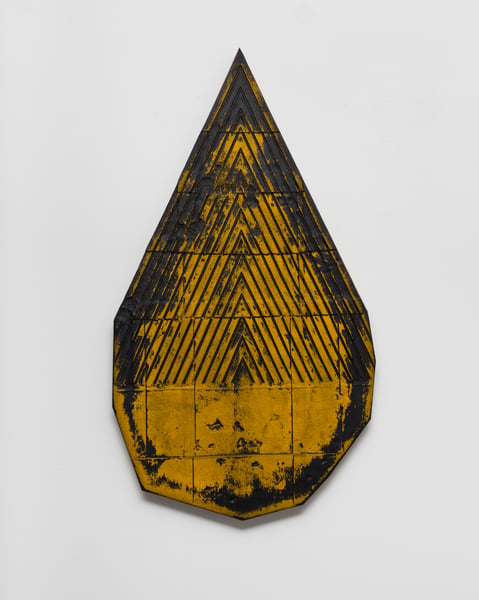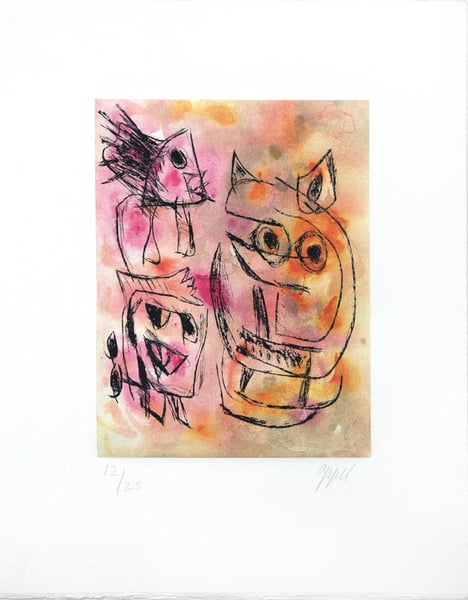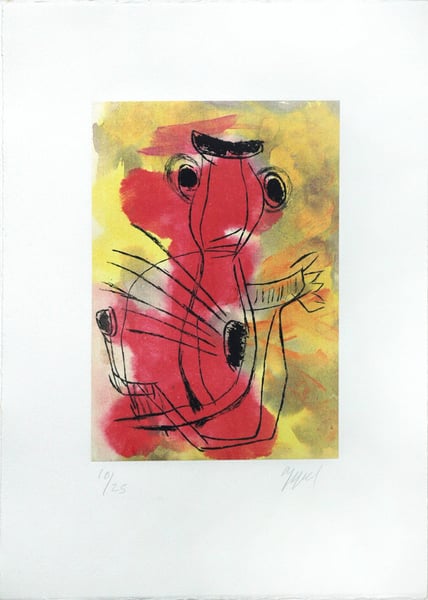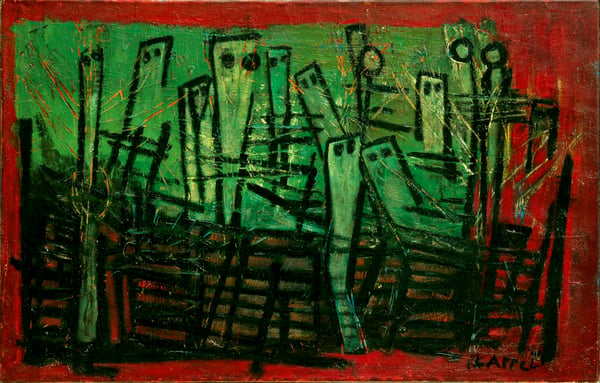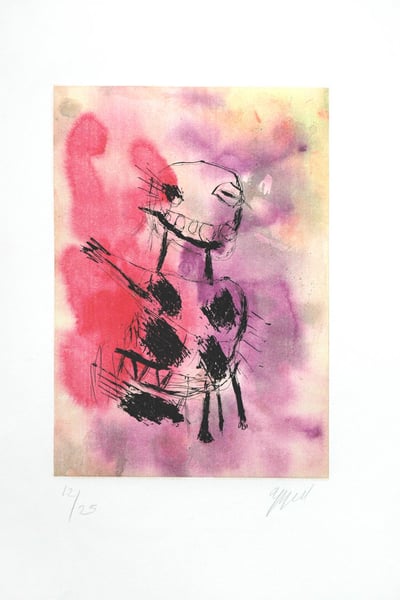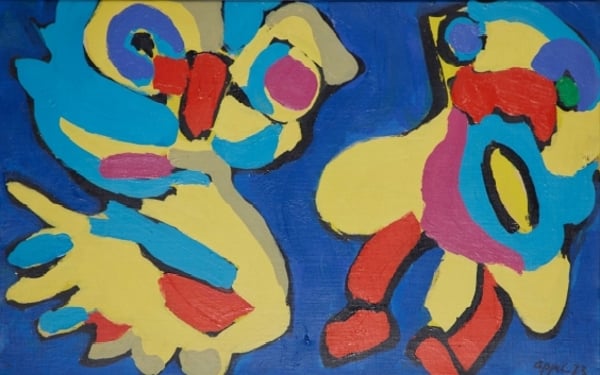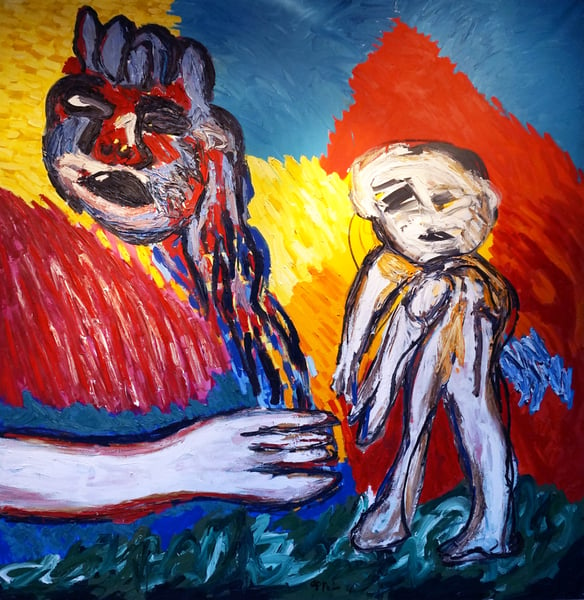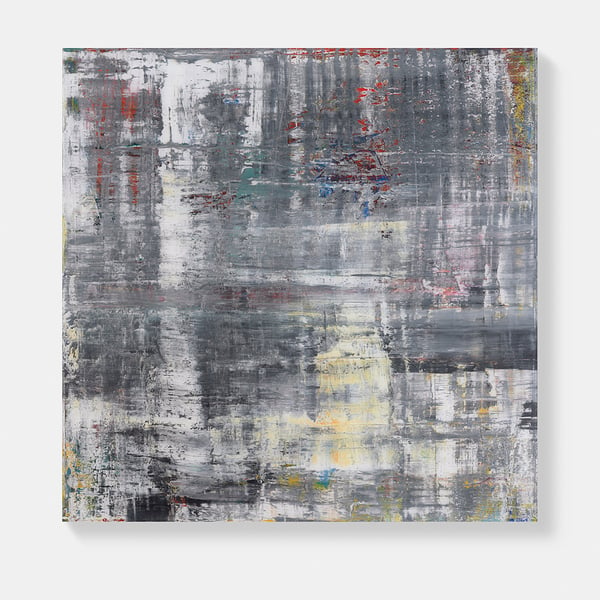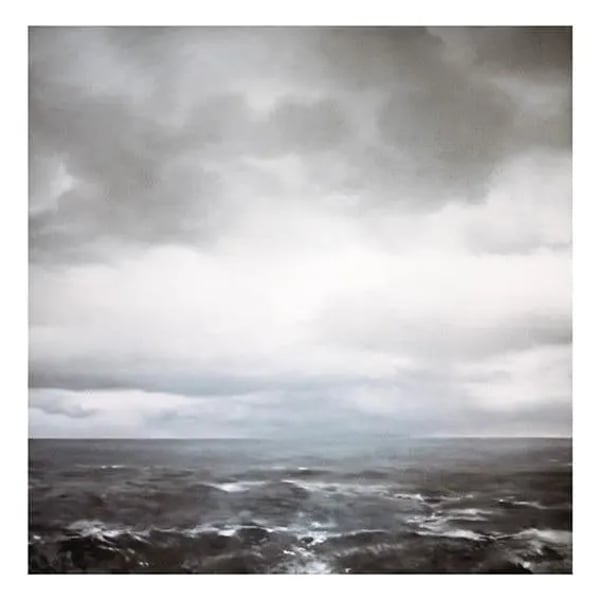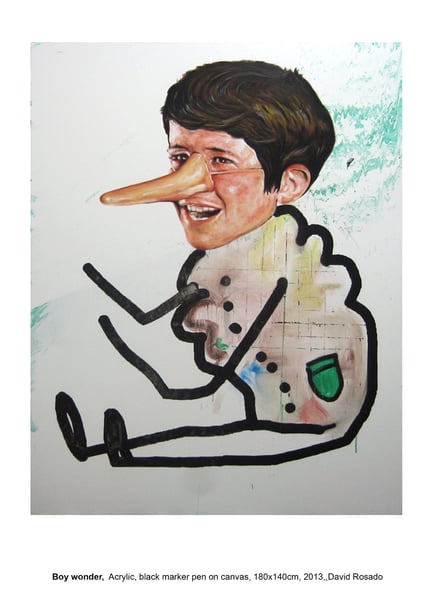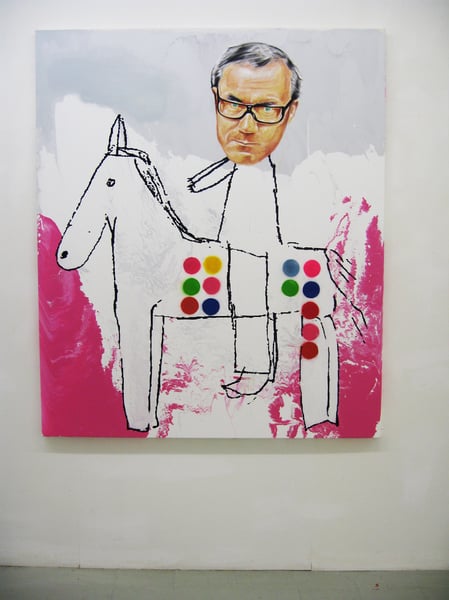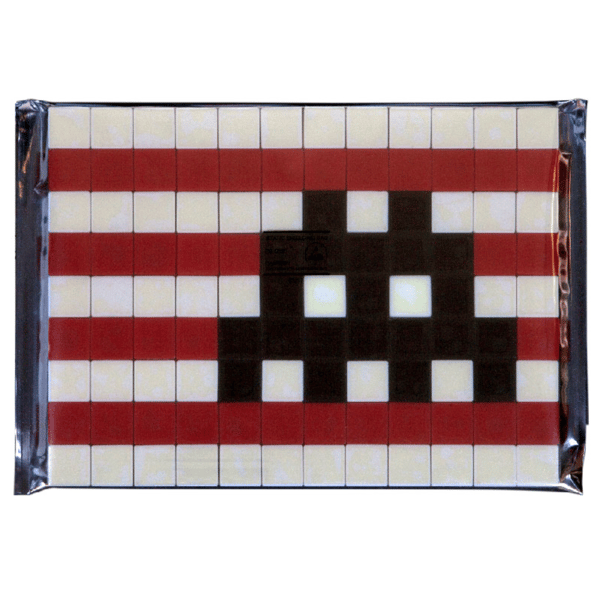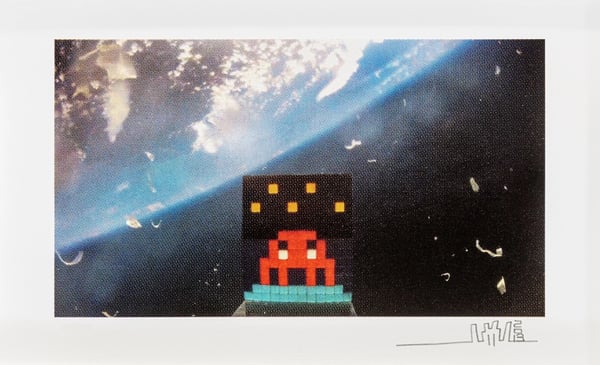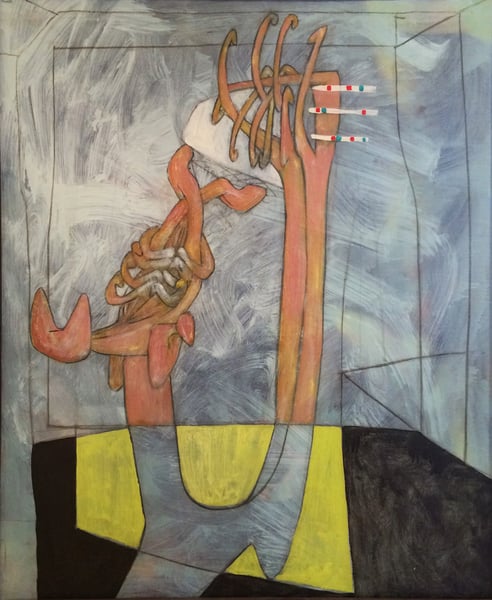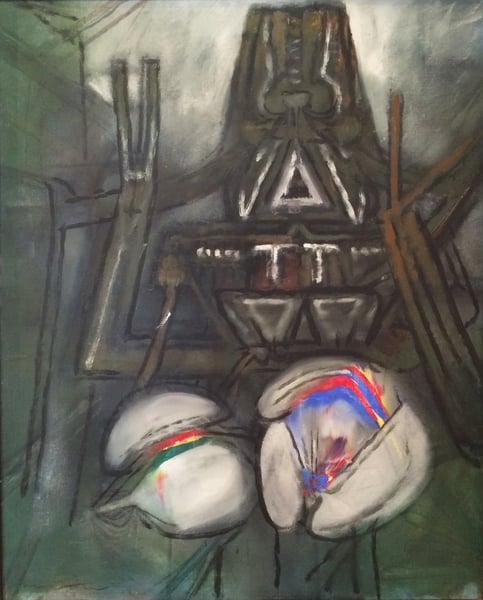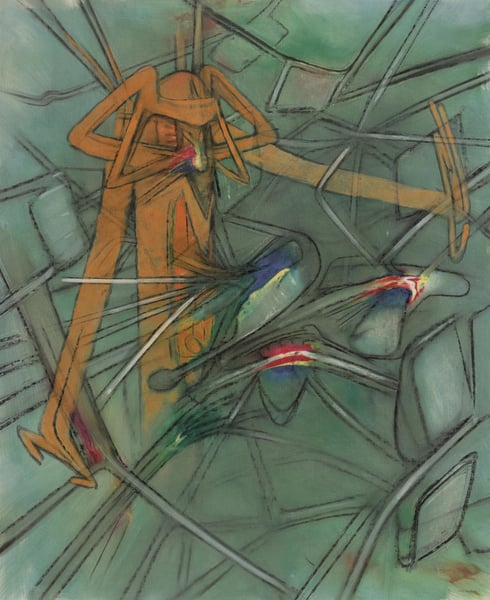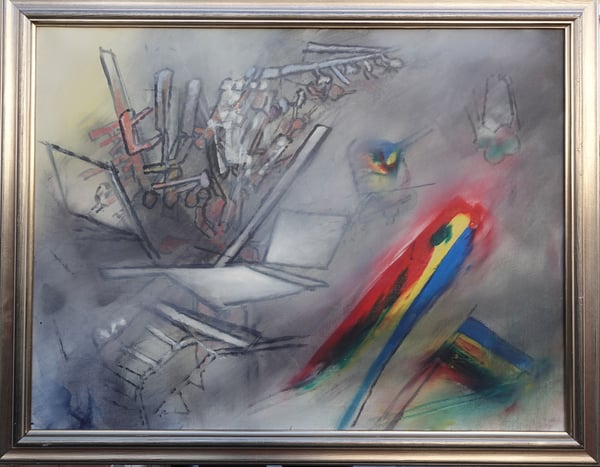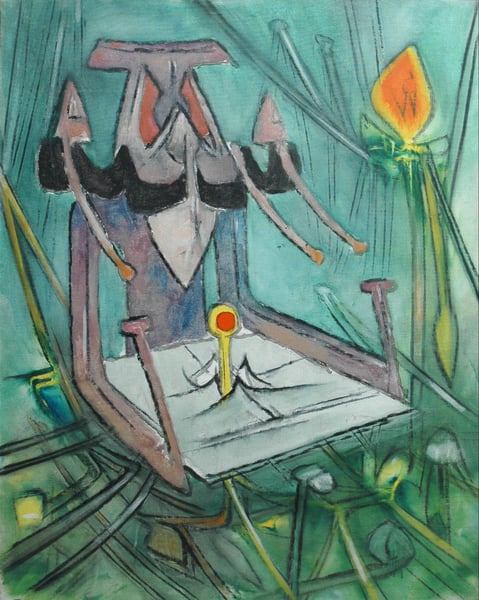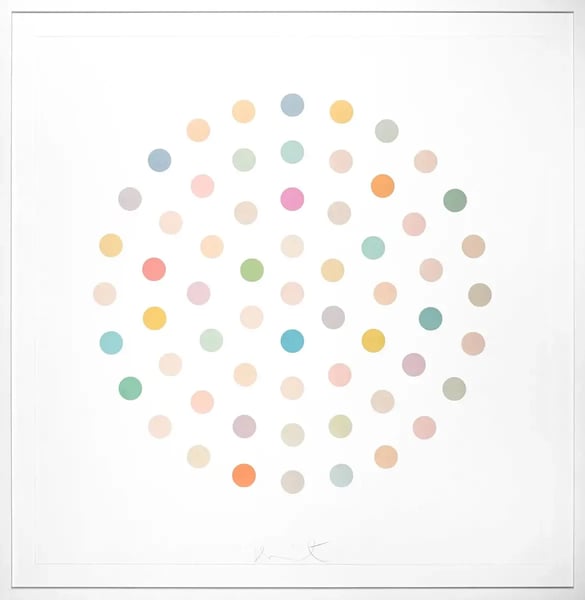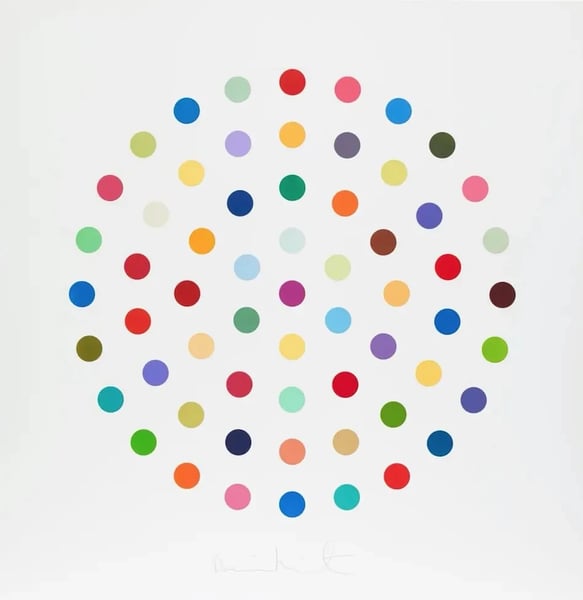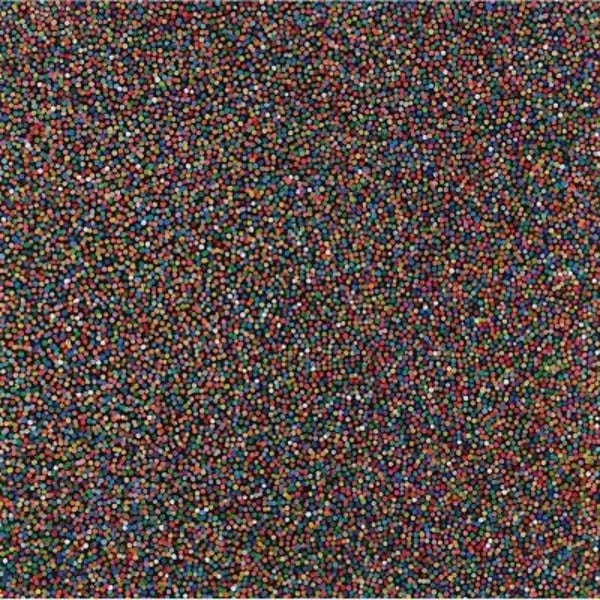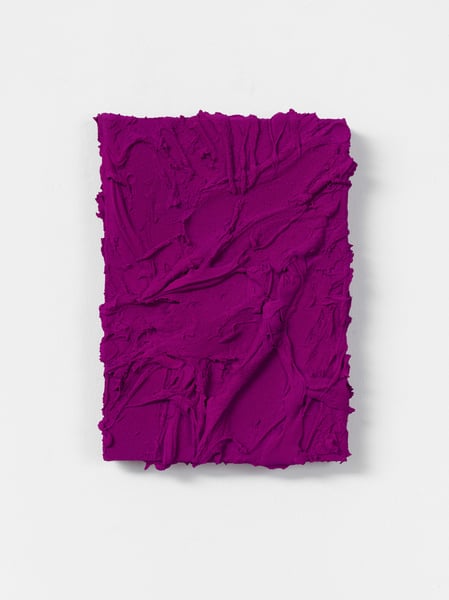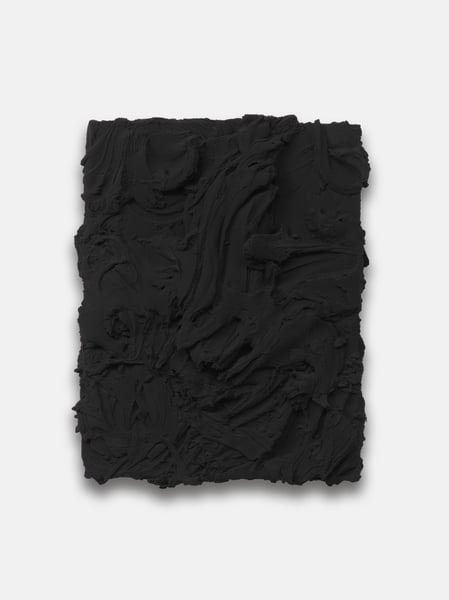 Suggested Galleries to Follow
Discover the most recent galleries on Artland